We want to congratulate the 2021 TECTERRA Awards Winners! The TECTERRA Awards were developed to create a platform to celebrate the leaders and technological disruptions in geospatial, and there isn't a better time to recognize those advancements.
Watch the announcement video:
Get to know the 2021 TECTERRA Award Winners:
MOST DISRUPTIVE TECHNOLOGY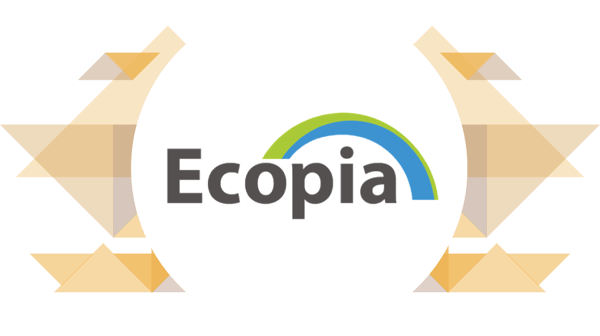 Ecopia uses AI to extract large-scale, high-accuracy geospatial data, and insights from high-resolution imagery producing HD Vector Maps. These maps form a digital representation of reality and are embedded into mission-critical applications worldwide. Ecopia's products and solutions are trusted by government agencies, businesses, and nonprofit organizations.
STARTUP OF THE YEAR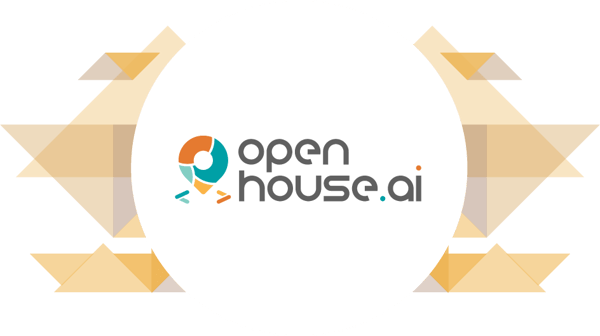 OpenHouse.ai integrates geospatial technology into the home building industry, delivering insights in real-time. This real-time data offers home builders a customizable heatmap that delivers insights into any geographic region of their market
INFLUENCER OF THE YEAR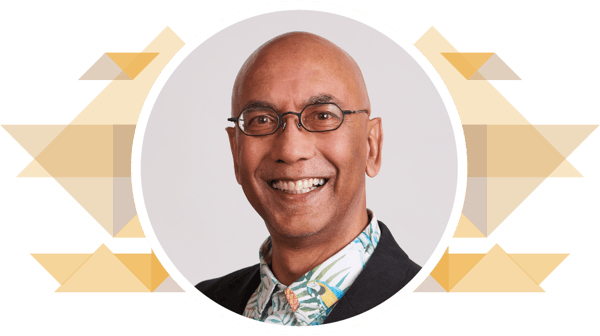 Stephen Achal
Stephen Achal, CEO and CSO of 4pi Labs, has 30+ years of work on remote sensing innovations. Some of his innovations include patented and state-of-the-art UV, VNIR, SWIR, MWIR, and LWIR hyperspectral and multispectral mapping systems and image/data analysis algorithms.
WOMAN OF IMPACT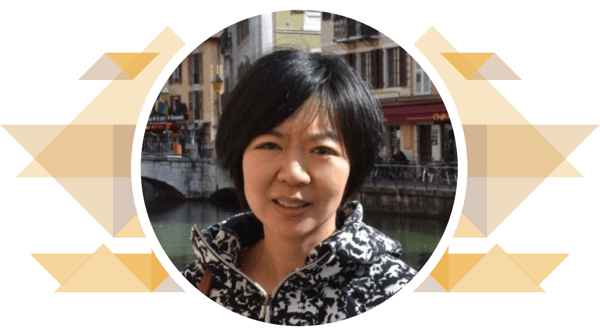 Xin Wang
Xin Wang, Professor in the Department of Geomatics Engineering at the University of Calgary, has impacted the Canadian geospatial community by her excellence in high-quality geospatial research and development. As an expert in Spatio-temporal data mining, geospatial AI, location and routing recommendation systems, Xin has proposed and developed geospatial data mining methods and systems to solve problems in the transportation, healthcare, environment, and energy sectors by extracting insightful knowledge from big spatiotemporal data to provide informative guidance to engineering practices.
COMPANY OF THE YEAR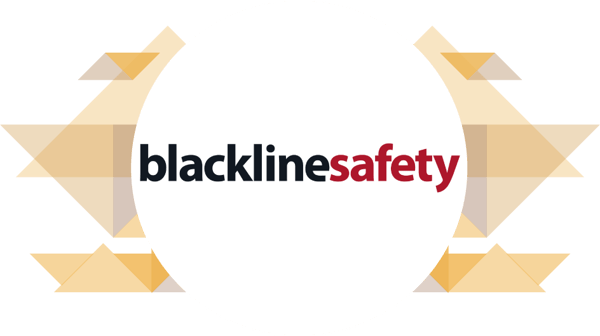 Blackline Safety provides wearable, GPS-enabled safety devices for workers in high-risk situations (alone, or in potentially toxic environments.) Armed with cellular and satellite connectivity, their technology ensures help is never too far away.