Launched in 2018 and headquartered at Villeneuve Airport, Pegasus develops advanced unmanned aircraft and sensor systems to deliver autonomous data collection at a scale that is creating disruption in the aviation sector for industry and government operations. Pegasus' unmanned aircraft address operational and safety regulations within the RPAS space and accelerate commercialization of drone technology. Their drones are equipped with an onboard Detect And Avoid (DAA) system and cutting-edge AI to keep pilots and emergency responders safe throughout their mission. The technology Pegasus is creating is unlocking enterprise data applications that scale by providing intelligent data, relevant information, and frequency of data and information through their solutions and position Alberta as a global leader in the emerging drone aviation sector. Founders Cole Rosentreter and John Hryniw both served in the Canadian Army. The 'spark' that created Pegasus came from the capability gap between limited tools available during overseas deployments and the complete absence of such tools when responding to Canadian natural disasters including wildfires, ice storms, and floods.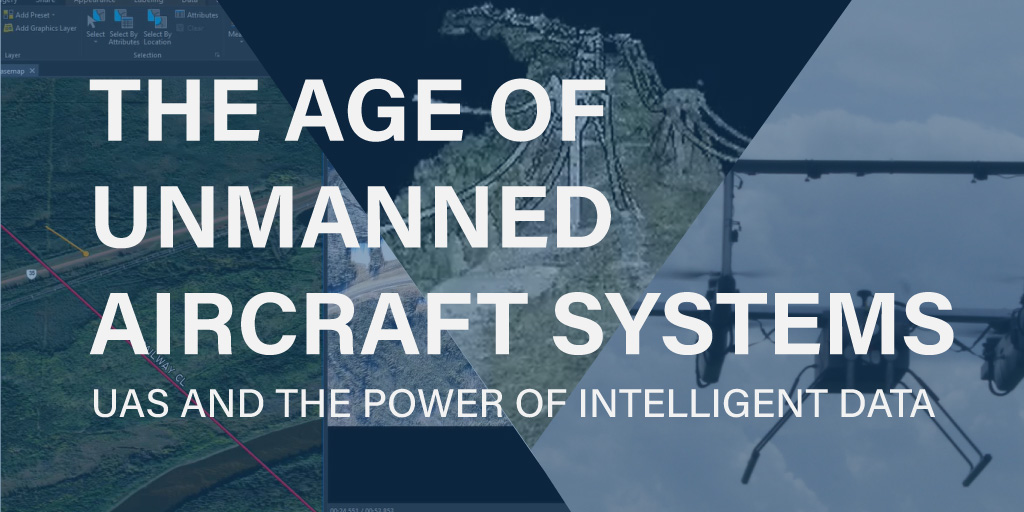 Pegasus operates a fleet of Remotely Piloted Aircraft Systems; all designed, manufactured, and tested in Canada. Their drones have a 10-hour endurance and a 1000 km range and can carry up to 4.5kg (10lbs) of sensors per flight. Pegasus, at present, holds six Special flight Operations Certificates in both restricted and unrestricted airspace. Four of those certificates are for Beyond Visual Line of Sight (BVLOS), which is the flight of drones at distances outside the normal visible range of the pilot. Drone technology is evolving. The 'great filter' in this space is to safely fly BVLOS in the shared airspace with manned aircraft. Combining airborne radar, other sensors, and AI, Pegasus has developed proprietary software that allows drones to avoid obstacles in the air without human intervention. This not only means that their drones can safely detect, track, and avoid potential hazards, they do this with no latency or delay. They do so while following the same rules as manned aircraft without placing the entire decision-making cycle on a remote operator. During the next decade, drones are going to change the world by delivering parcels to doorsteps, flying into smoke-filled forest fires, and mapping and sending back data to emergency crews in real-time. Historically, gathering high-resolution aerial data is a slow, expensive process usually completed by a small number of fixed-wing aircraft or helicopters. Currently, Pegasus is transforming the aerospace industry by advancing BVLOS commercialization to democratize access to high-resolution aerial imagery.
Natural disasters are increasing in frequency and scale and are the fastest-growing threats to the environment, economy, and communities. This translates into first responders operating in high-risk environments with limited information and reduced situational awareness making an already complex job even more dangerous. To change things from a First-Principles perspective, 'time' is the biggest problem Pegasus solves. Time is the one resource you can't get more of in Emergency Management. This means decisions are made with limited information and coordination, increasing the time it takes to collect information to make smarter, safer decisions, and all while the situation is evolving. Pegasus is disrupting the aviation industry by creating a technology that allows for live data feeds to connect all responders on a natural disaster. The information coming from the live feeds gives the power to makes decisions smarter, faster, and safer.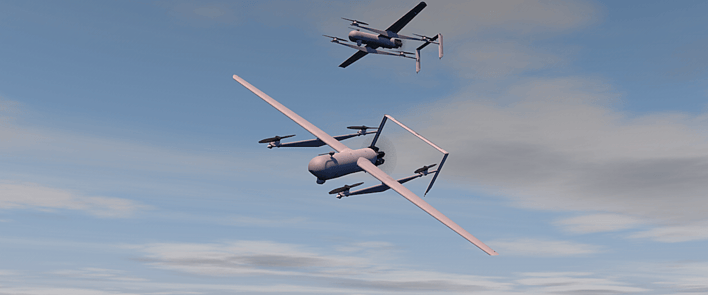 Pegasus' PV-02 Eos Remotely Piloted Aircraft

In a wildfire, for example, firefighters are on the ground putting out hotspots and monitoring the fire throughout the night. Doing so leaves this group of first responders in dangerous a position. Pegasus technology eliminates the need to gather insight through manpower. By introducing drone technology instead of putting pilots in the air and workers on the ground, Pegasus produces highly accurate maps at the start of every day through real-time updates and alerts sent to tablets or smartphones. With the use of Pegasus' drones, wildfire first responders on the ground handling fire boundaries can be kept up to date on the fire ahead of them. Pegasus' sensors also provide early warnings on threats due to behavioral changes from the wildfire. Persistent aerial data collection turns disaster response into an intelligence-driven operation that makes helicopters, ground personnel, and air tankers more effective, leading to better outcomes at a reduced cost.
In May of 2021, Pegasus received a call about a wildfire rapidly developing from Parkland County. With previously acquired approvals to fly in the area from Transport Canada, Pegasus deployed their team within 24 hours to begin flying their drones to collect mapping data on fire boundaries and hotspots. Once the team got on site, they deployed drones for an overnight flight collecting infrared imagery. The data was processed by their team in the field into map overlays with all key information geo-referenced. Wildfire firefighters and emergency management had the information plotted on maps and in their hands by daybreak. While knowing where the hotspots were in proximity to structures was critical to all those working in the extremely dangerous environment, it was the context around which conditions had changed overnight that was most important. Translating the data from Pegasus' sensors to usable information enabled the County's team to allocate resources accordingly before wildfire aircraft and personnel moved out. Pegasus' technology saved precious hours usually lost during the overnight gap in monitoring.
Pegasus' technology demonstrates that autonomous aviation is the future of flight. Just as we are seeing driverless cars, an inevitable shift will be seen from manned aircraft to a single remote pilot with multiple unmanned aircraft under his supervision, all safely flying in the same airspace. Pegasus' solution-based mindset and willingness to learn from any situation indicates an exciting future – their technological innovation within aviation is just beginning. To learn more about Pegasus, click here.