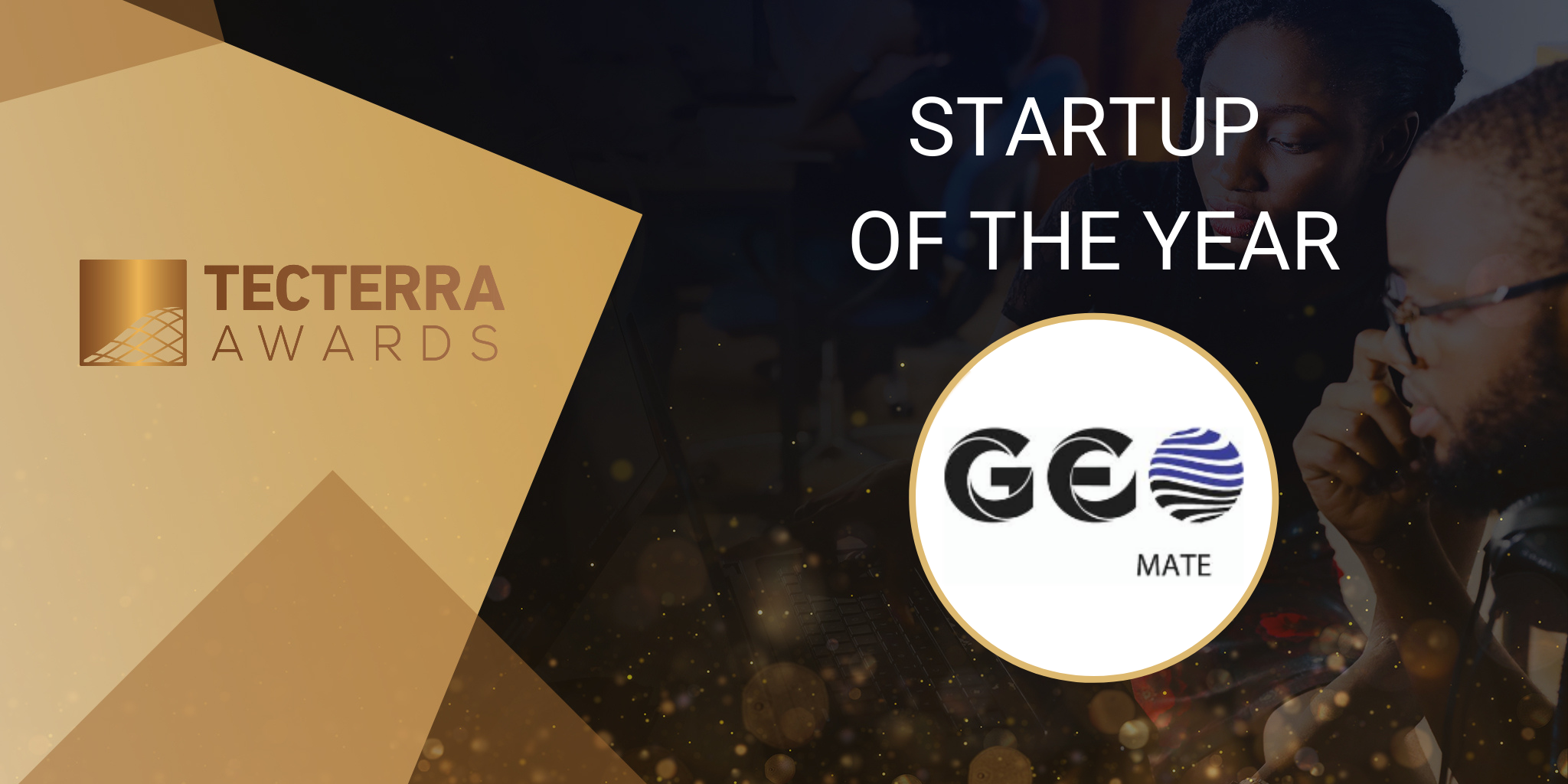 Waterloo, Ontario-based GeoMate has developed a new business that uses Artificial Intelligence and infrastructure data to help municipalities prioritize the most-necessary walkway repairs while helping people with physical challenges be more mobile, more safely.
The company,  founded in January 2019 by Dr. Amin Gharebaghi - CEO, and his partner Dr. Nastaran Saberi - CTO,  is rooted in Gharebaghi's PhD studies at the University of Laval, which focused entirely on accessibility across urban areas. The research culminated in four papers on the basic physical causes of inaccessibility, reviewing everything from curb cuts to sidewalk terminations. He was struck by the poor adoption of digital mapping technology by users with disabilities and accessibility experts. As a result, he has since sought to show how this type of technology can be customized for everyone's needs and be incredibly useful for accessibility policy research. This thinking led to founding the company:  GeoMate, a mapping service that uses AI to analyze near-real-time accessibility and safety of cities, providing data for local travel for everyone travelling by foot or by wheelchair. 

Geomate has two platforms: AccessMate and InsureMate.  The audience for AccessMate is for people with mobility disabilities – wheelchair, stroller and scooter users. They also include cities themselves in their audience because city managers can use the product to improve their accessibility by optimally scheduling maintenance and mobility adaptations. Dr. Gharebaghi says "we have a web-based platform for cities and also a mobile app which is like Google maps, that is, a navigation tool for people with mobility disabilities but with added functionality devoted to improving accessibility."

AccessMate can benefit both citizens in general, by  improving their quality of life and accessibility,  individuals with mobility concerns,  by helping them to plan and navigate routes safely. It also helps urban decision makers prioritize repairs and thus limit hazards and barriers to the public. Finally, it can help them develop long-term action plans based on critical combinations of accessibility and demographic data.

GeoMate has also developed InsureMate, an innovative platform that uses AI to help insurance companies understand collision risk, with a particular focus predicating and preventing car-pedestrian interactions/accidents.  InsureMate provides valuable location-specific information that is crucial for accurate underwriting, customer quotations, and personalized premiums.

GeoMate is this year's recipient of the Startup of the Year in the TECTERRA Awards, which were developed to create a platform that celebrates leaders and technological disruptors working in the geospatial domain.

Both founders of the company are thrilled about this recognition. In Gharebaghi's words, "This amazing news is motivating us to work even harder. We want GeoMate to live up to this prestigious title."