Serial entrepreneur, mentor, author and thought leader: Cara Wolf, founder and CEO of Calgary-based Ammolite Analytx, is one of the leading voices in the geospatial community.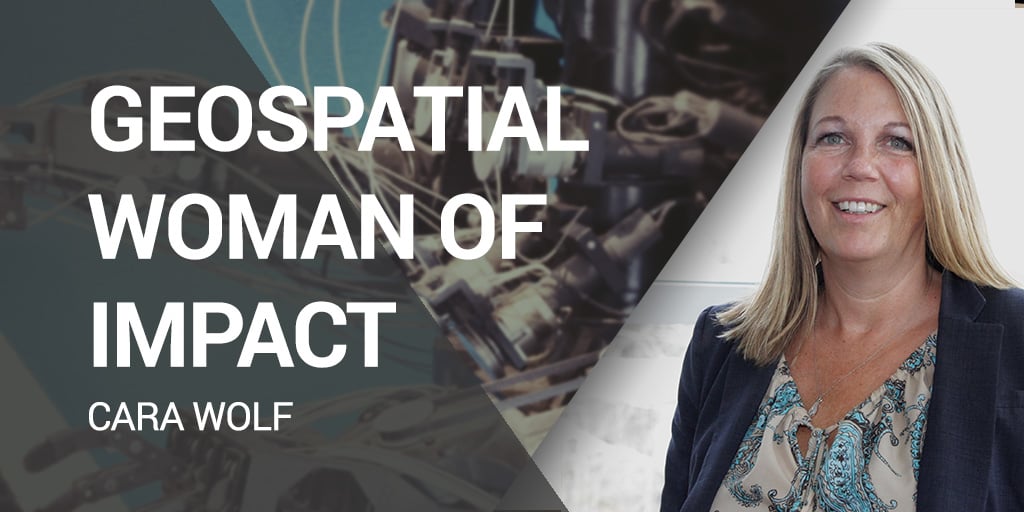 The company that Wolf founded in 2006, Ammolite Analytx, builds next-generation AI-powered cybersecurity solutions for leading data-sensitive, security-minded organizations in aerospace, defence, law enforcement, finance, healthcare and energy. As sensory data and IoT continue to increase in importance, so too does the possibility of having data stolen, manipulated or even wiped clean. To prevent such costly attacks, corporations whose bottom line depends on such data need up-to-the-moment information about their cybersecurity. Ammolite performs predictive analytics, using visualization dashboards to communicate risks and opportunities to client partners.
Wolf is a well-recognized expert on the digitization of the energy sector, bringing to light the deep environmental, operational and cost implications for the industry.
Cara Wolf was awarded TECTERRA's 2019 Woman of Impact Award. We'll announce our class of 2020 in June.