Every day the TECTERRA office buzzes with chatter of new and exciting technologies and how these advancements will change the world around us. Our daily operations of talking to new companies and reviewing proposals gives us an exclusive look at the future of geospatial – a privilege that we are extending to our invited attendees at NORTH51.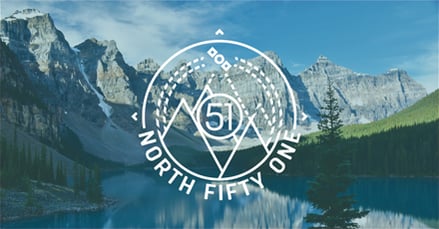 The purpose of this conference is to inspire ideas and share breakthroughs. This small exclusive event brings the major players in geospatial together to connect the great minds in the ecosystem and influence the future of location information. Intimate interactive panels and presentations will dive into technology trends in artificial intelligence, IoT, location analytics, and remote sensing; and keynotes from industry leaders will identify opportunities and provide insight on "what's next."
This event is limited to 100 people; and we have curated an invite list of the industry's finest to attend. If you would like to add your name to the consideration list, please sign up online to receive email notification of further details, however, we cannot guarantee tickets to the public.
For more information on the event and the speaker line up visit www.n51.ca and follow us on Twitter @NORTH51tech.